Information :
---
Company:

Sima Pardazan Pictures

Date:

2018

Director:

Mohammad Reza Najafi Emami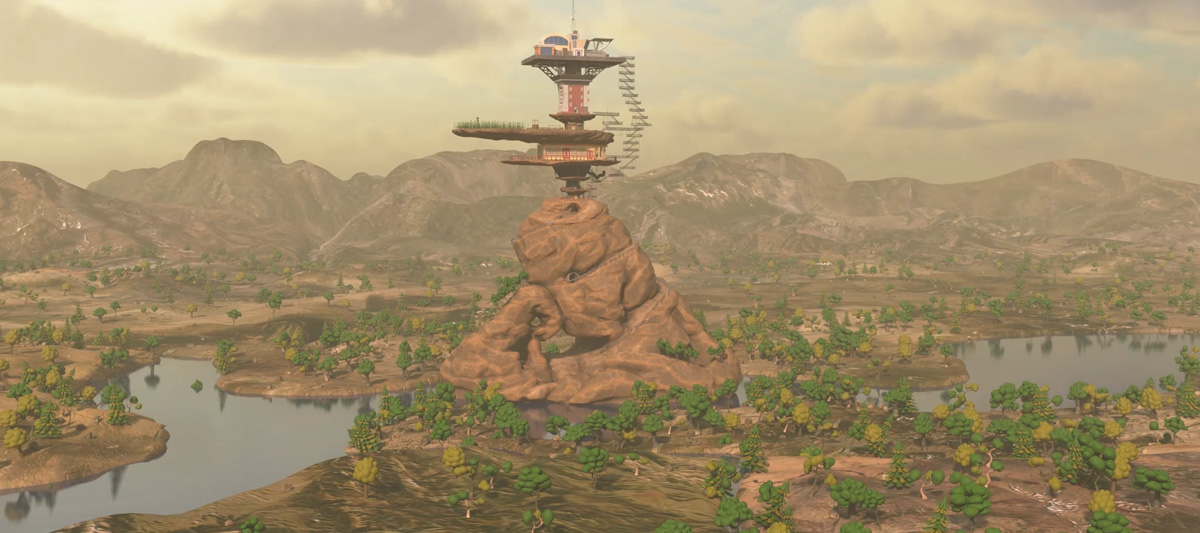 zebar jad Animation series :
Sultan animation series includes several episodes which tried to show different aspect of Ethics and also indicating the correct way of living to the children by attractive way and scenarios.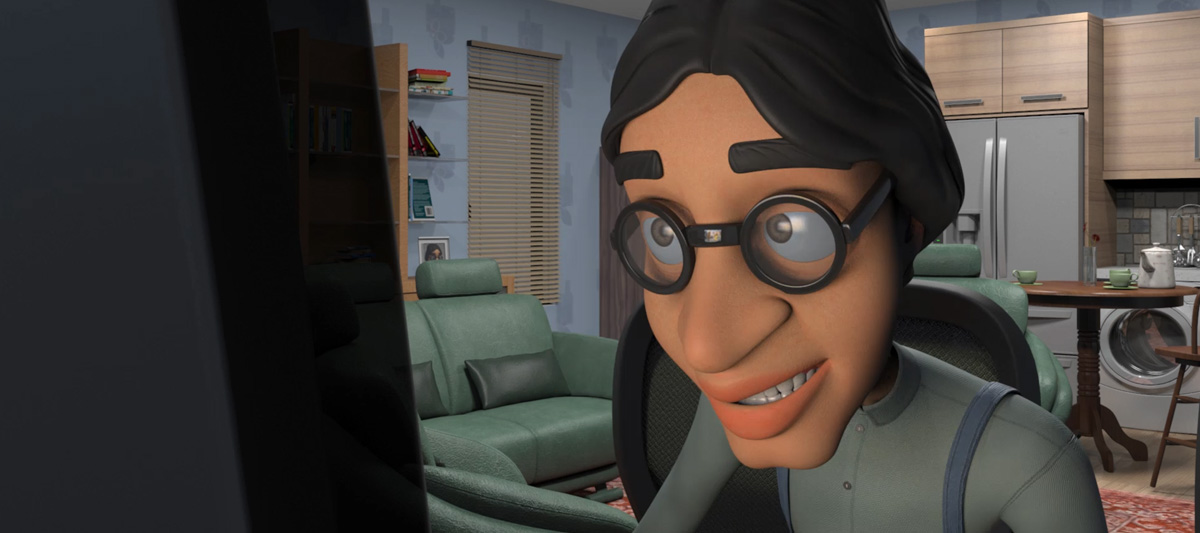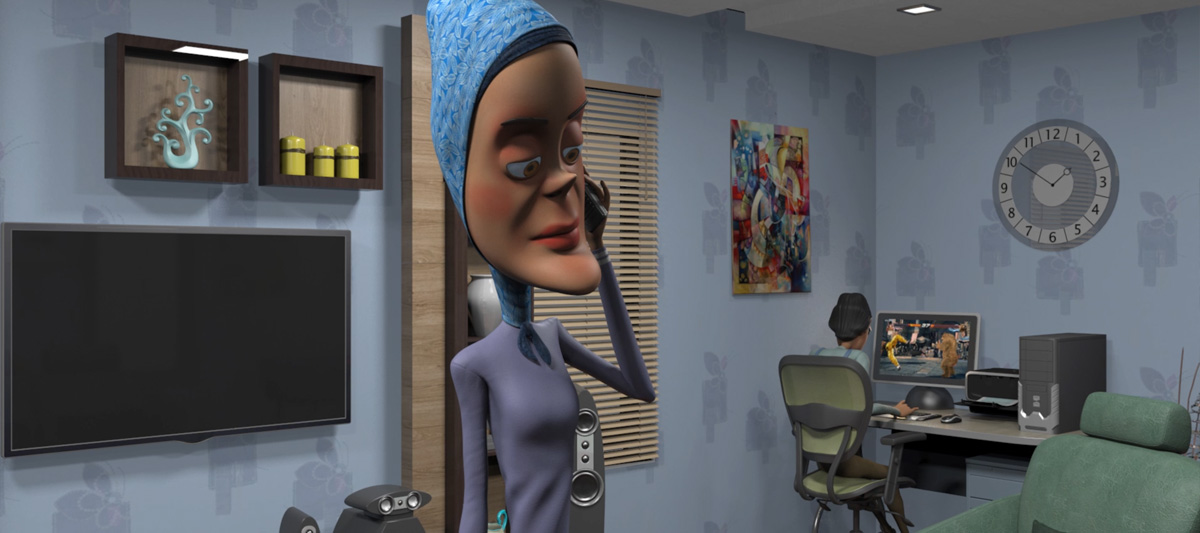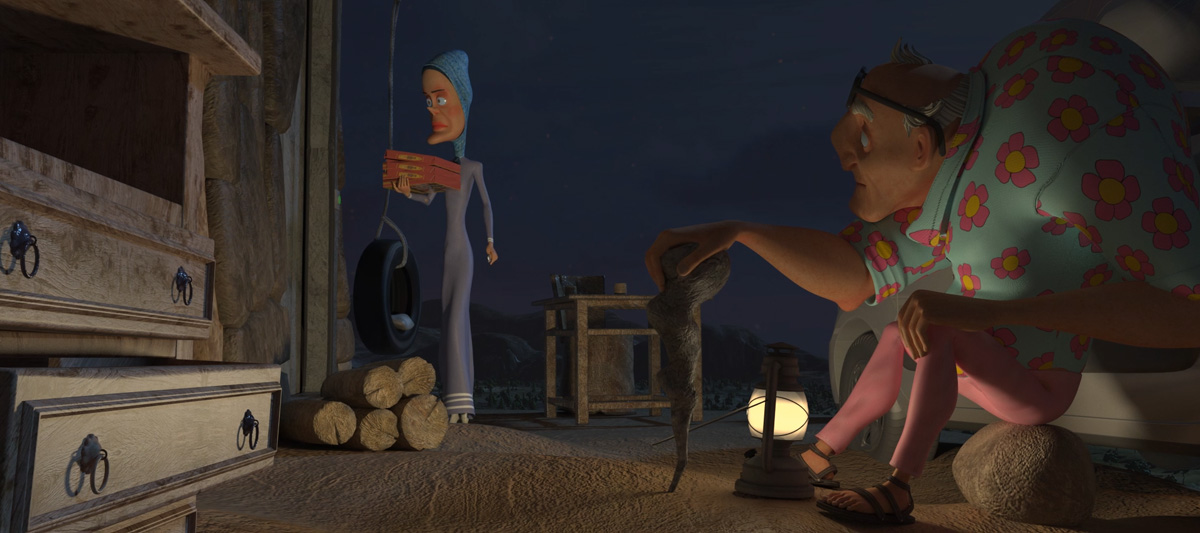 Further Details:


this series was product in a 3 minutes items which has 11 character.
they are living with each other in every floors of a building having special stories.
Sultan series going to be screen over IRIB this year.