Information :
---
AGENCY:

TBWA CHIAT DAY LA

DIRECTOR:

EMA, FLAMBOYANT PARADISE, NICO PRESAS
Heart of a LioBehind the Scenes : Gatorade's new animated film, 'Heart of a Lio' features Lionel Messi in animation, telling his life on the pitch leading up to the World Cup. The film tells the inspirational story of how Messi has faced obstacles his entire life, but has never forgotten a consistent internal mantra: "If you have a dream to chase, nothing can stop you."
The four-plus-minute film from Gatorade film tells the story of the challenges and triumphs that have led Lionel Messi to where he is today, and proves that even the best will always push harder to keep achieving their dreams. last news
Heart of a Lio Behind the Scenes | At the start of the film, we see an infant animated Messi, who shows soccer prowess early on by kicking away his tears. The film then follows him as a youth soccer whiz, beating entire teams with his fancy footwork and amazing goal scoring. That joy is counteracted when we watch as the young Messi is told he has a growth defect. As he ponders his future, he is visited by a future version of himself who tells him not to give up on his dream.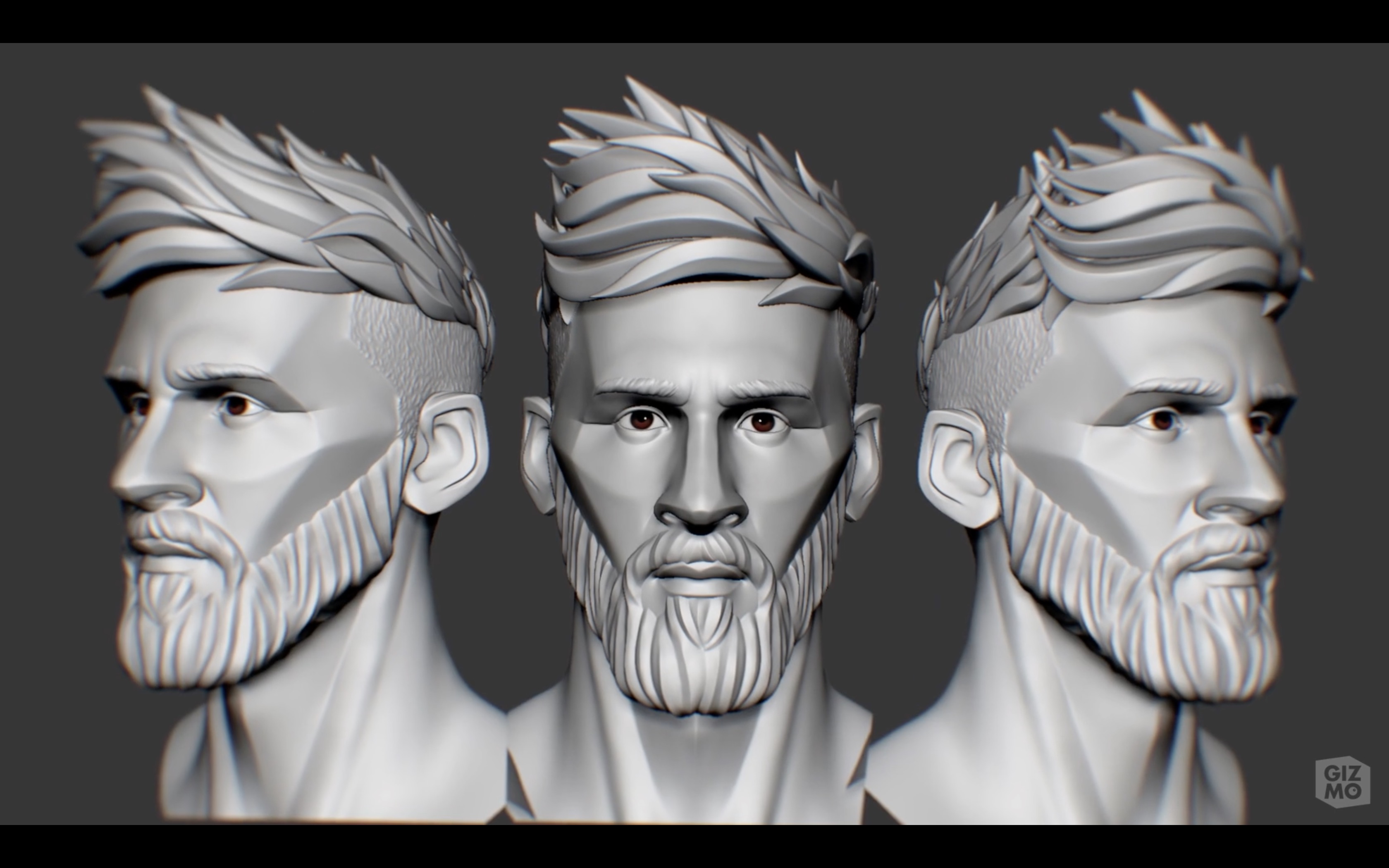 A newly empowered Lio then joins Barcelona and shows that he has the power, grit and determination to succeed at the highest levels of the sport. The film even ventures more into fantasy by creating a scenario where a special kit "designed to stop Messi" is introduced – a parachute pants-style uniform that does not succeed in its design.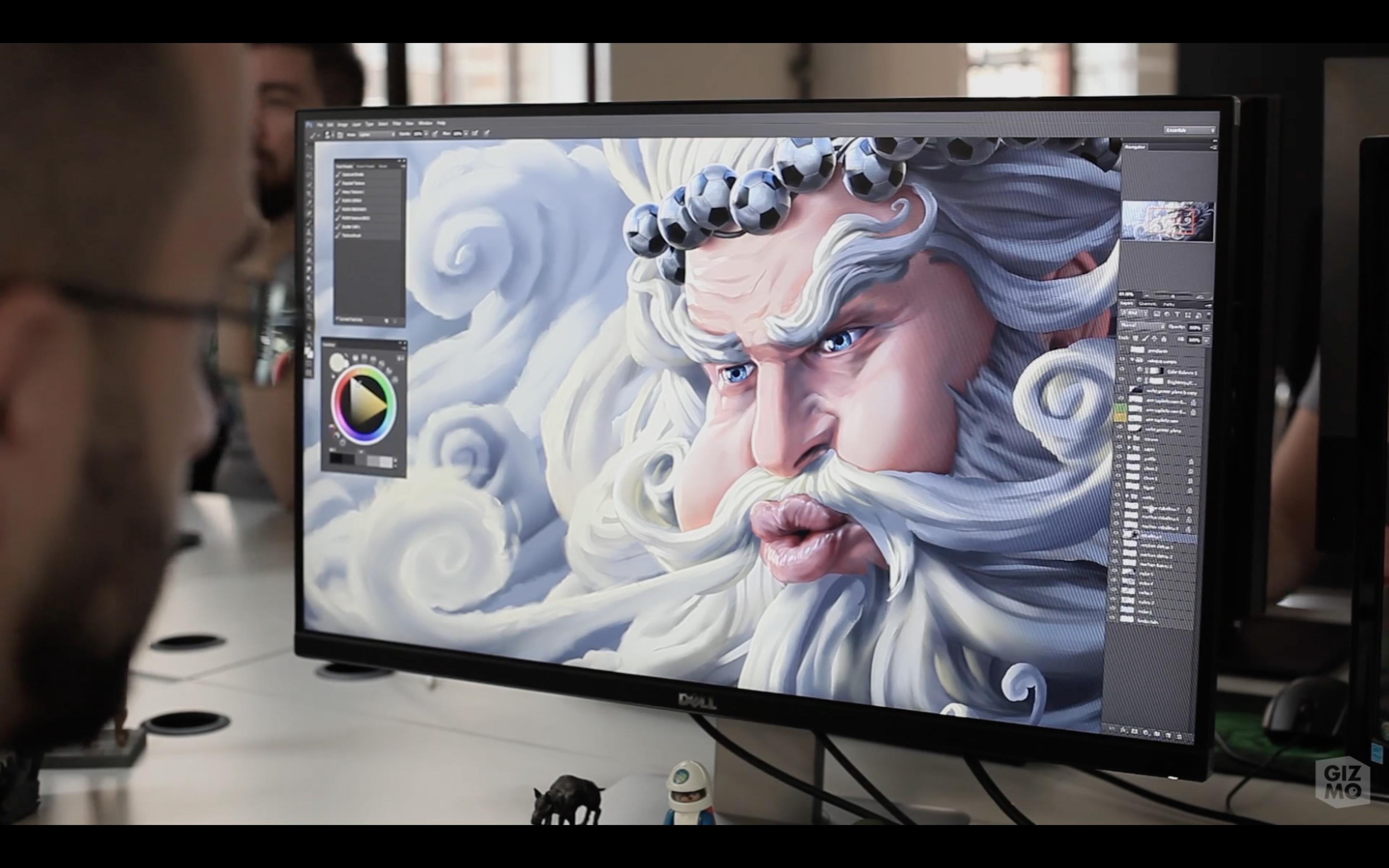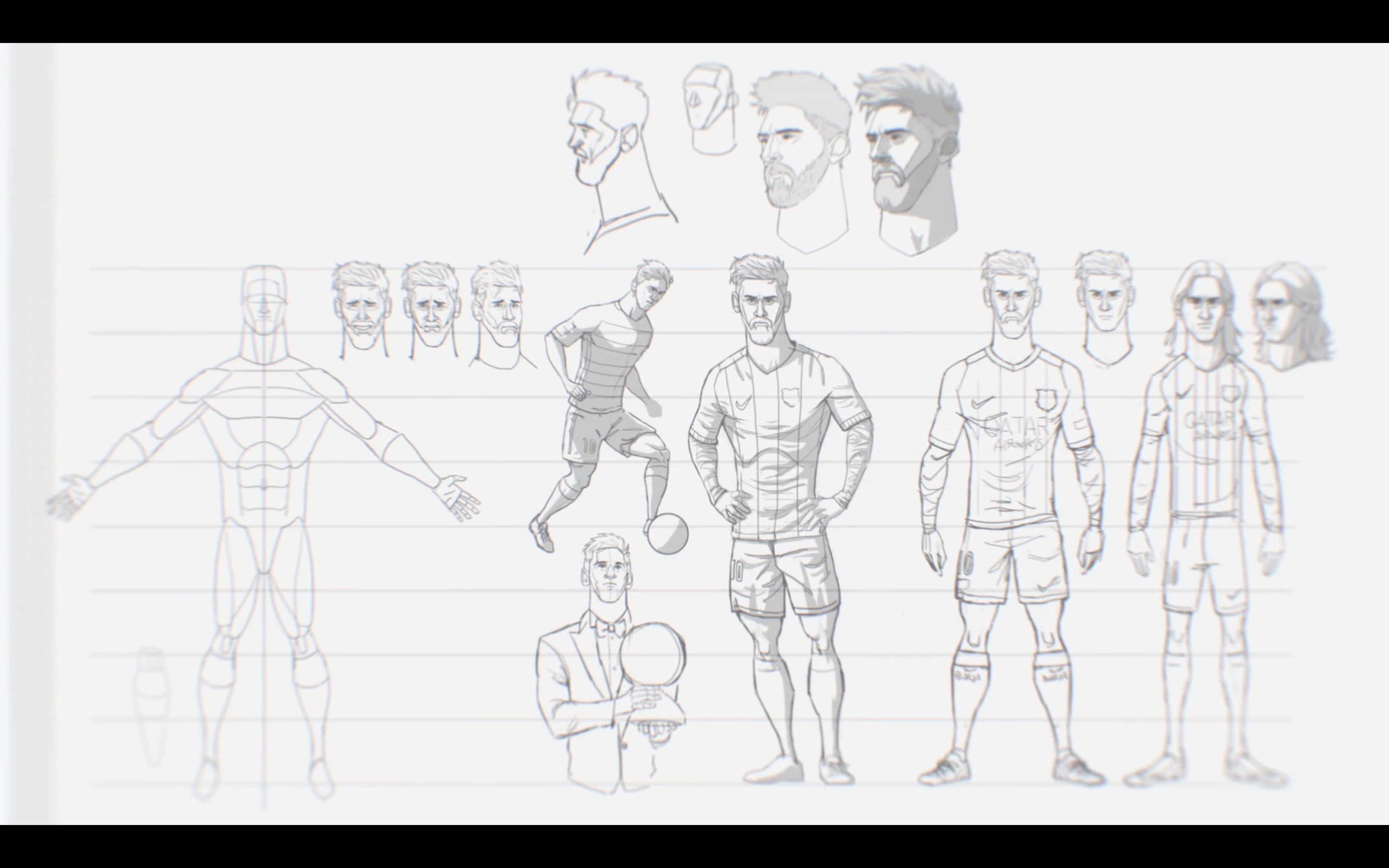 The path to continued success is not easy, however, as Messi goes through a professional slump and a time of self doubt. But he digs deep, seeing the younger version of himself and pulling himself up by working harder than ever and dreaming of a World Cup win. The film ends with the tag 'Gatorade: Win from Within.'
Heart of a Lio Credits
Credits-
Client: Gatorade
Campaign: Heart of a Lio | Lionel Messi
Agency: TBWA\Chiat\Day
Chief Creative Officer: Renato Fernandez Global Creative Director: Doug Menezes Global Creative Director: Mark Peters Associate Creative Director: Bruno Acanfora Associate Creative Director: Ariel Abramovici
Director of Production: Brian O'Rourke Executive Producer: Guia Iacomin Senior Producer: Kaitlin Moore Associate Producer: Jack Cutler
Managing Director: Jerico Dig Cabaysa Brand Director: Robyn Morris
Brand Manager: Gabi Marino
Brand Manager: Spencer Audet
Group Planning Director: Scott MacMaster Global Planning Director: Martin Ramos Jr. Planner: Ryan Hagen
Director of Business Affairs: Robin Rossi Talent Payment Manager: Kevin Castro Senior Traffic Operations Manager: Judy Brill
Production: Gizmo
EPs: Andrea Bacigalupo, Ema Verruno
Directors: Ema, Flamboyant Paradise, Nico Presas
Production coordinator: Rocio Perez Lascano
Animators: Chris Granados, Mauro Serei, Pablo Lorenzo, Sebastian Buitrago Carmona, Ivonne Isla Solther, Eugen Sasu, Carolina Delgado, Yuri Perrini, Steven Arango, Federico Gimeno, Jorge Favian, Fregoso Ramos, Oscar Burgos, Alex Figueroa
CG Supervisor: Max Rocamora
Storyboard: Julio Azamor, Ivan Lublinsky
Animation supervisor: Rafael Jimenez
Layout: Chris Granados, Marco Di Monaco, Martin Lapetina,
Cloth simulation: Santiago Furlong
Character modeling: Laura Serna, Sofía Gariazzo, Diego Rudnitzky
Modeling: Martin Girgenti Pablo Focareta, Lautaro Schipizza, Marco Di Monaco
Rigging: Eduardo Núñez-Melgar, Felix R. Cuevas, Anderson Augusto
Characers: Laura Serna, Sofía Gariazzo, Luis De Gennaro, Diego Rudnitzky, Pablo Bellozas, Mauricio Fernández, Pedro Sciammarella
Sets and props: Pedro Sciammarella, Alejandro Ghio, Luis De Gennaro, Pablo Focareta, Marco Di Monaco, Lautaro Schipizza
Lighting lead: Paolo Tano Giordana
Lighting: Pedro Sciammarella, Alejandro Ghio, Juan Ignacio Casale, Mauricio Fernández, Marco Di Monaco, Mariano Mendoza, Luis De Gennaro
Character design: Flavio Greco Paglia, Fernando Sawa, Pablo Romanos, Ariel Anabitarte
Matte painting: Flavio Greco Paglia
Compositors: Ignacio Arevalo, Daniel Perez, Andres Chouhy, Paolo Tano Giordana, Pedro Sciammarella, Alejandro Ghio, Juan Ignacio Casale, Mauricio Fernández, Marco Di Monaco, Mariano Mendoza, Luis De Gennaro
VFX: Gui Marquez, Santiago Furlong
Production manager: Eva Amuchastegui, Daniela Kisinovsky, Sol Fernández, Agustina Rossito,
PAs: Agustina Moya, Rocío Kancepolski
Editors: Andrés Boero, Andrés Randy, Montero Bustamante
Music: Search Party
Composer: Nicholas Wright, Benny Reiner
Mix: Lime Studio
Sound: Stimmung