Information :
---
Production Date:

2019

Director:

Mahmoud Karimi

VFX Director:

Mohammad Reza Najafi Emami

Studio:

Sima Pardazan Pictures

Producer:

Seyed Ali Salehi

Production Duration:

10 Day

Cast:

Rambod Javan
Khandevaneh Show
khandevaneh Show , main character act in role of a butterfly which is born from a cocoon,represents a new year and also a new beginning.

SIMAVFX INC explained
khandevaneh visual effect An interesting title which made for the first time with this style.was directed by Mahmoud Karimi, visual Effects team of SimaVFX and managed by Mohammad Reza najafi Emami. At 10 days this special clip has been produced and published over IRIB.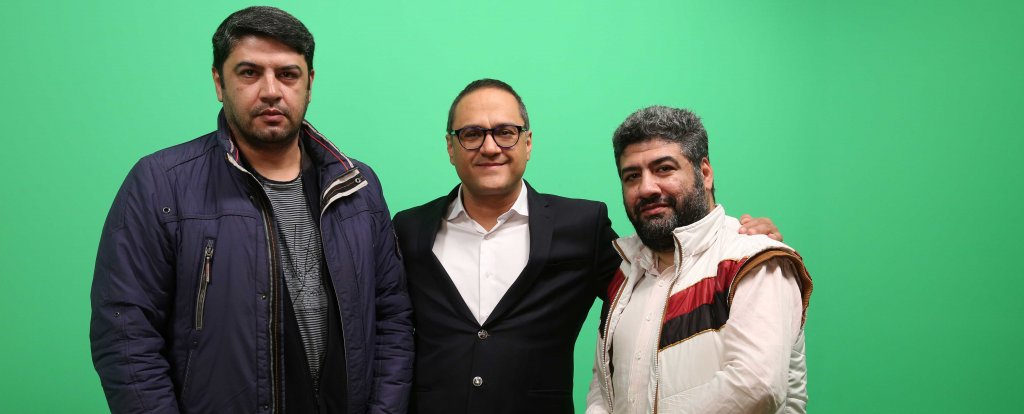 khandevaneh visual effect
khandevaneh titration is the name of a television program directed and performed by the young Rambod, who talks to well-known figures in cinema, television, sports, politics, and the like about laughter and happiness. Khondavaneh has long been considered one of the most popular TV programs in Iran, along with other programs such as Dorhami and.. It also has other guests from among the most successful people in Iranian society. In March of this year, this program was broadcast again on Nasim and Aval Sima networks.
Backstage
khandevaneh visual effect Work output