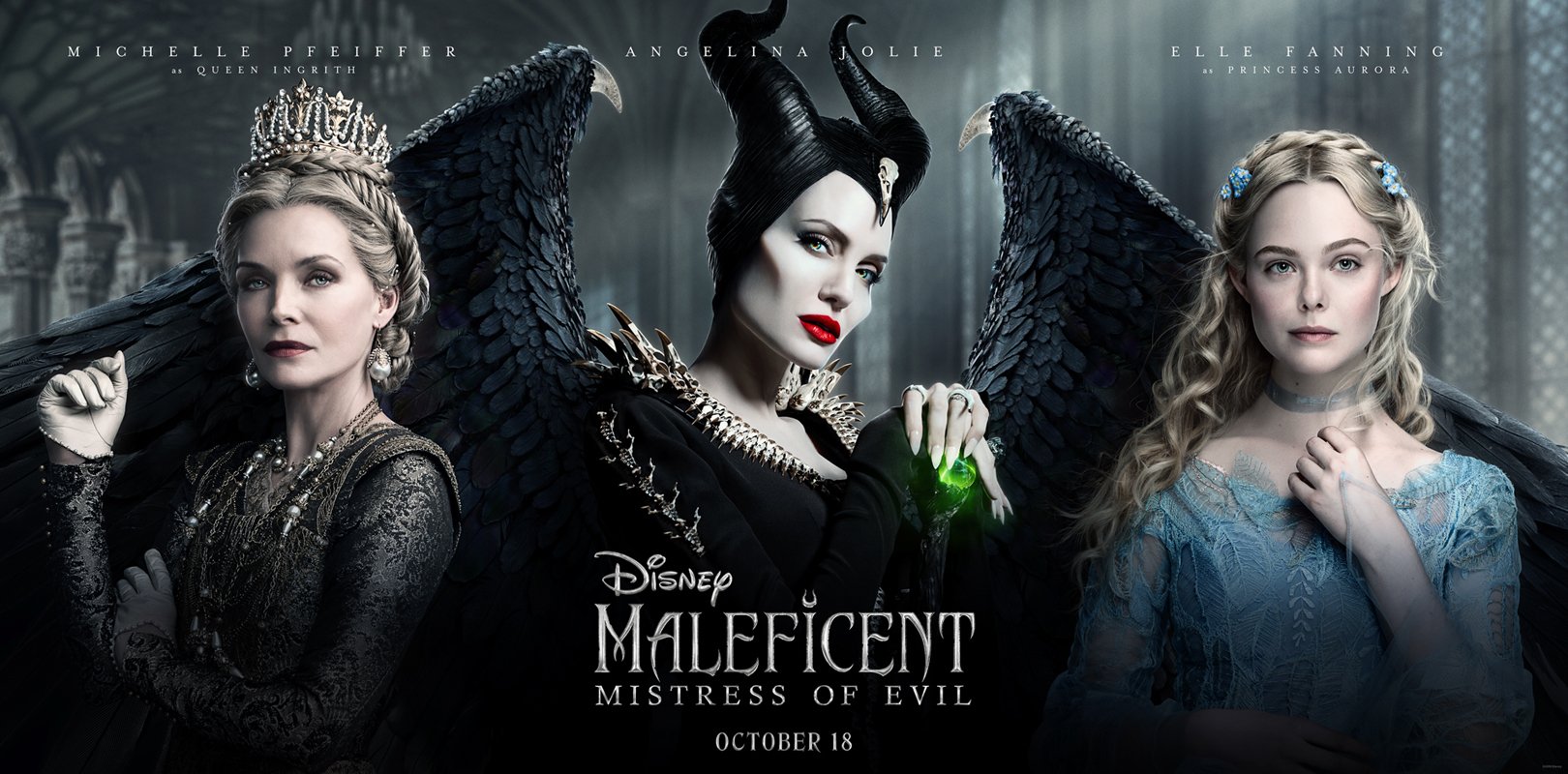 Maleficent Mistress of Evil – Maleficent and her goddaughter Aurora begin to question the complex family ties that bind them as they are pulled in different directions by impending nuptials, unexpected allies, and dark new forces at play.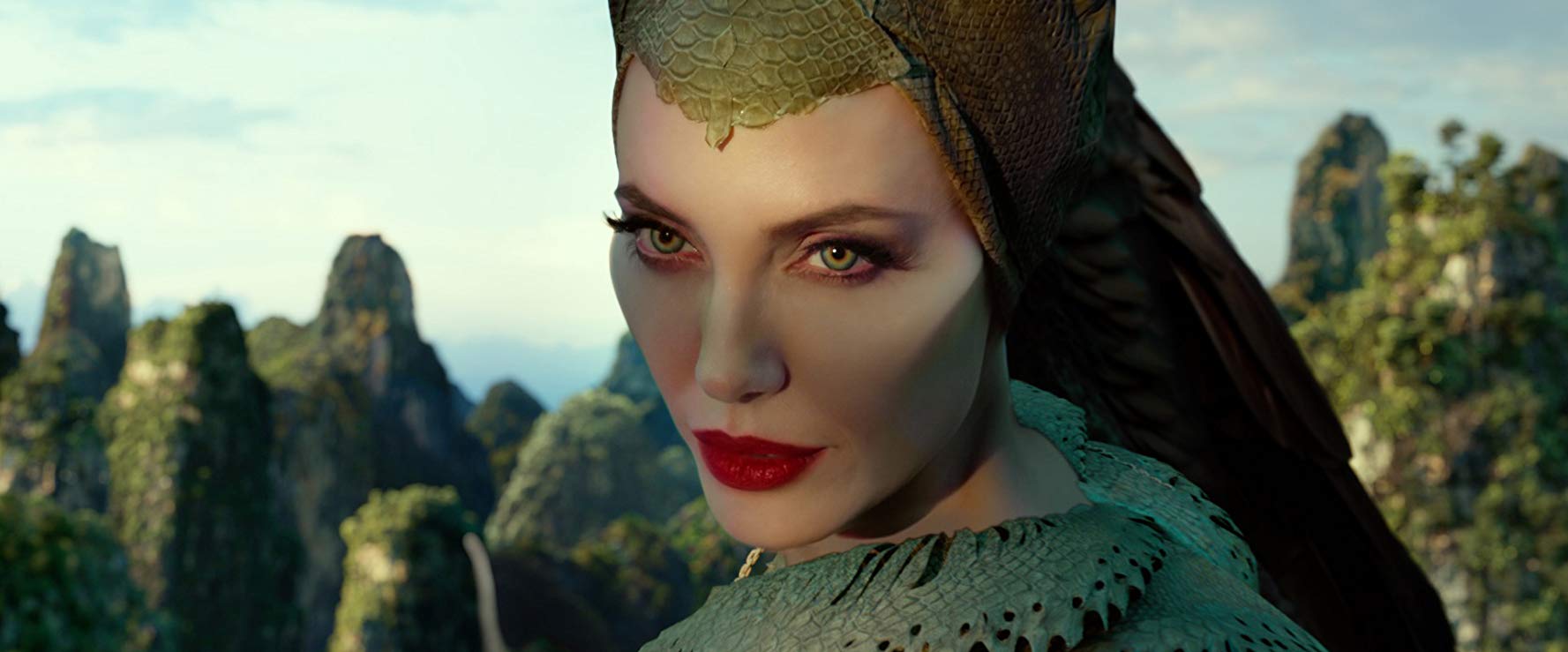 Angelina Jolie is back as the classic Disney villain in Maleficent: Mistress of Evil, set several years after the live-action reimagining of Sleeping Beauty.
Disney will be hoping for more of the same from the sequel after the original grossed an impressive $758.5 million worldwide back in 2014, more than four times the reported budget of $180 million.
Maleficent Mistress of Evil
The sequel was originally set to arrive on May 29, 2020, before Disney surprisingly announced that the release date was being moved forward by seven months.
Maleficent: Mistress of Evil will now arrive on October 18, 2019 and we've got a poster and trailer to boot.
Director:
Behind the scenes of the new series: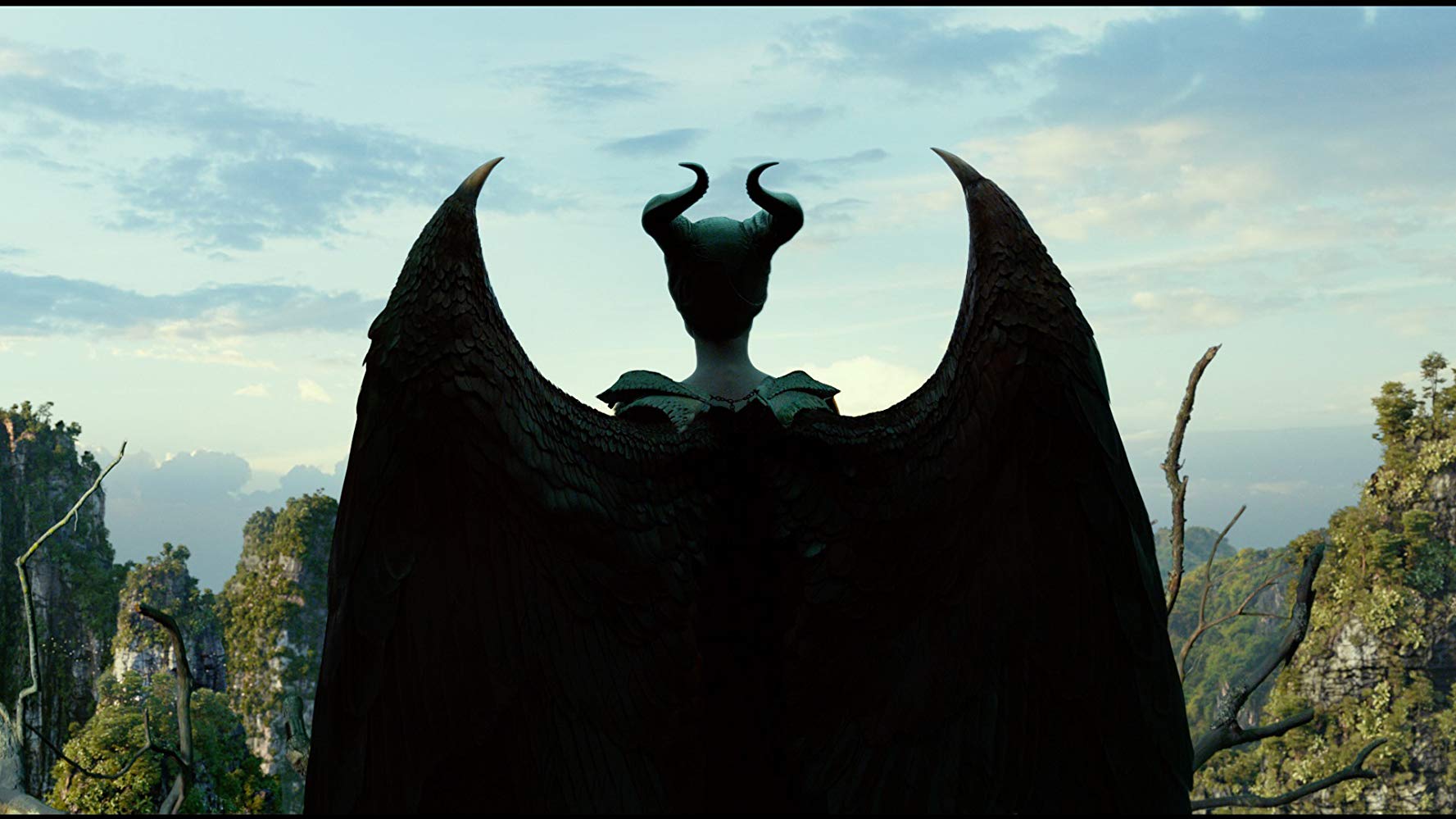 Behind the Scenes Part 1: