Information :
---
Company:

Sima Pardazan Pictures

Date:

2018

Director:

Mohammad Reza Najafi Emami
Sultan Animation Series : The animated series "Sultan" started production in 2018 and ended in 2020, but it is still waiting for a TV show. This is full animation and all modeling. The spaces were created by the SIMAVFX INC team. But we have provided you with a demo of the scenes of this animation on this page.
Get in touch with our team to make a complete animation in the form of a cinematic or serial animation and turn what you have in mind into virtual reality.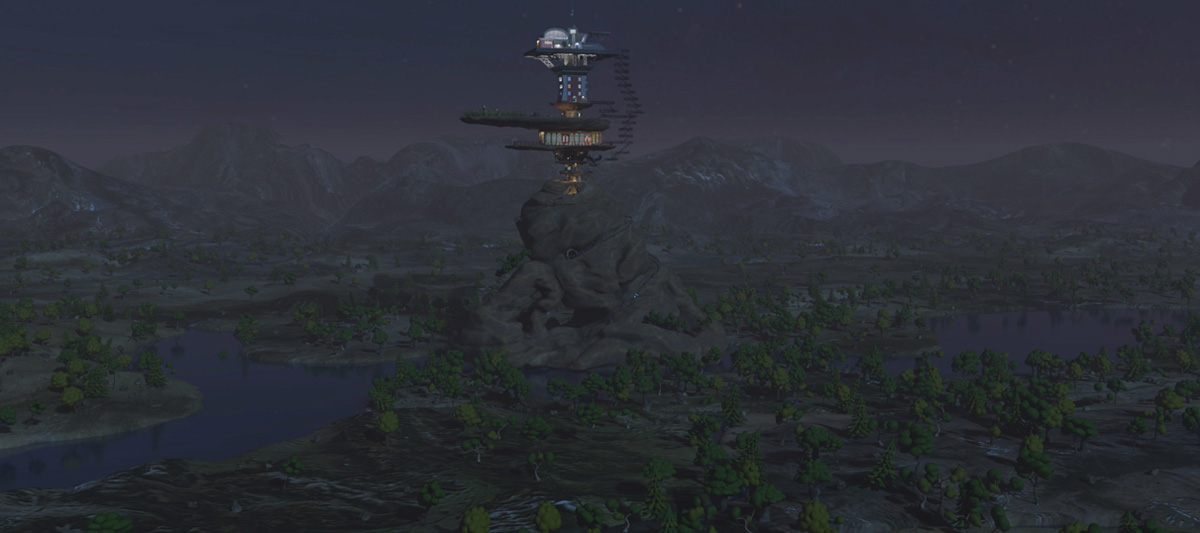 Sultan animation series includes several episodes which tried to show different aspect of Ethics and also indicating the correct way of living to the children by attractive way and scenarios.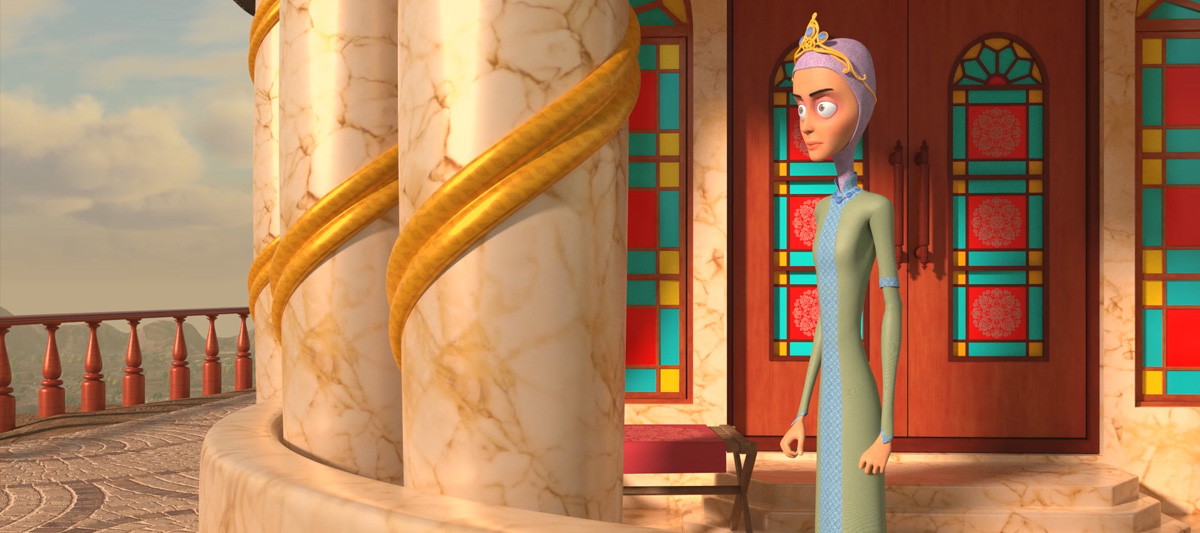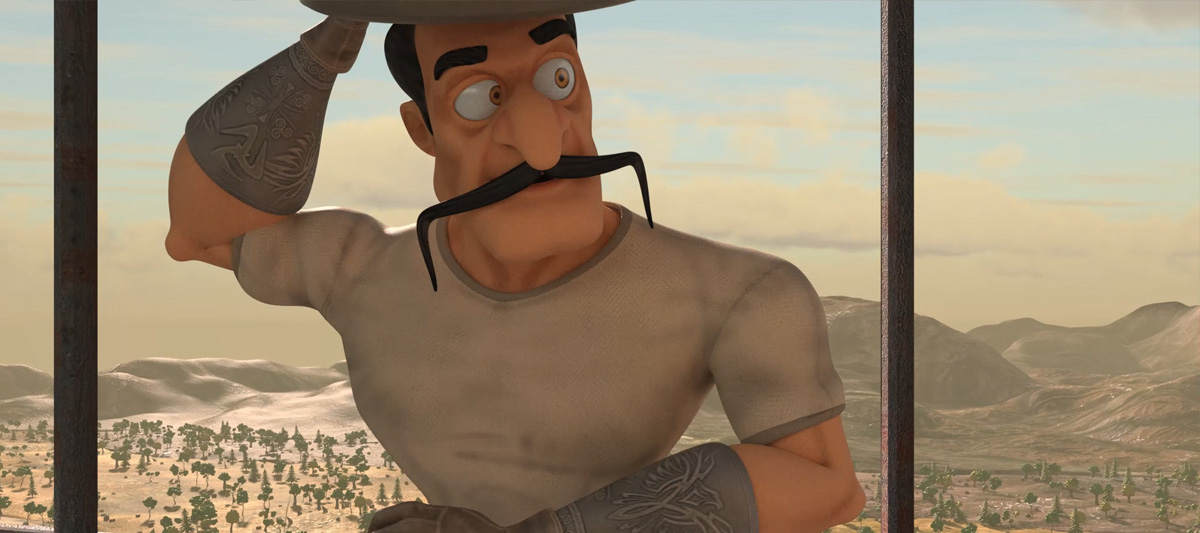 Further Details king animation series :
this series was product in a 3 minutes items which has 11 character.
they are living with each other in every floors of a building having special stories.
Sultan series going to be screen over IRIB this year.
Synopsis
The project depicts an eleven-member family living on a seven-story hill at the top of a mountain that represents a family dynasty. In each part of this story, which lasts 3 minutes, we discuss and explain the events that may happen to anyone.