the Mobarak Behind the scenes : Behind the scenes of making the movie Mubarak Real Animation with Iranian female superstar Elnaz Shaker Doost and hard moments of the founder of SIMAVFX INC Mr. Mohammad Reza Najafi Emami to start the first real animation of Iranian cinema (Mubarak Real Animation) for the first time in the history of Iranian cinema.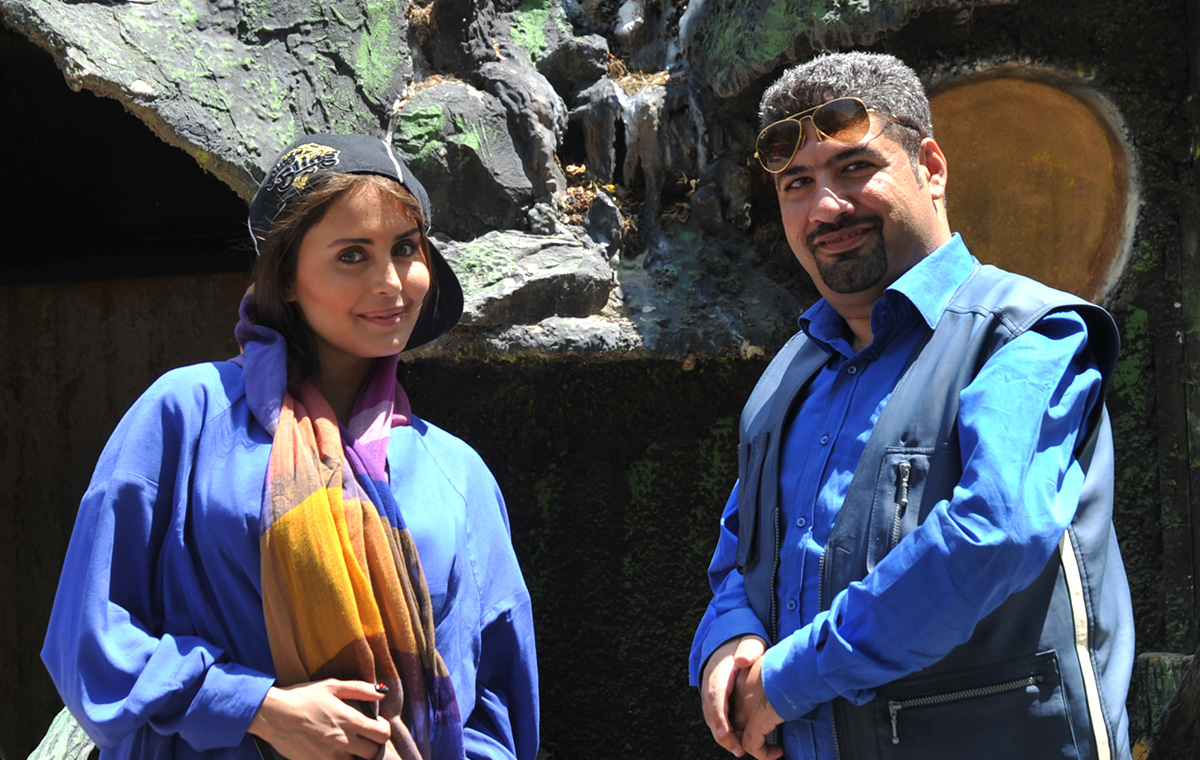 ---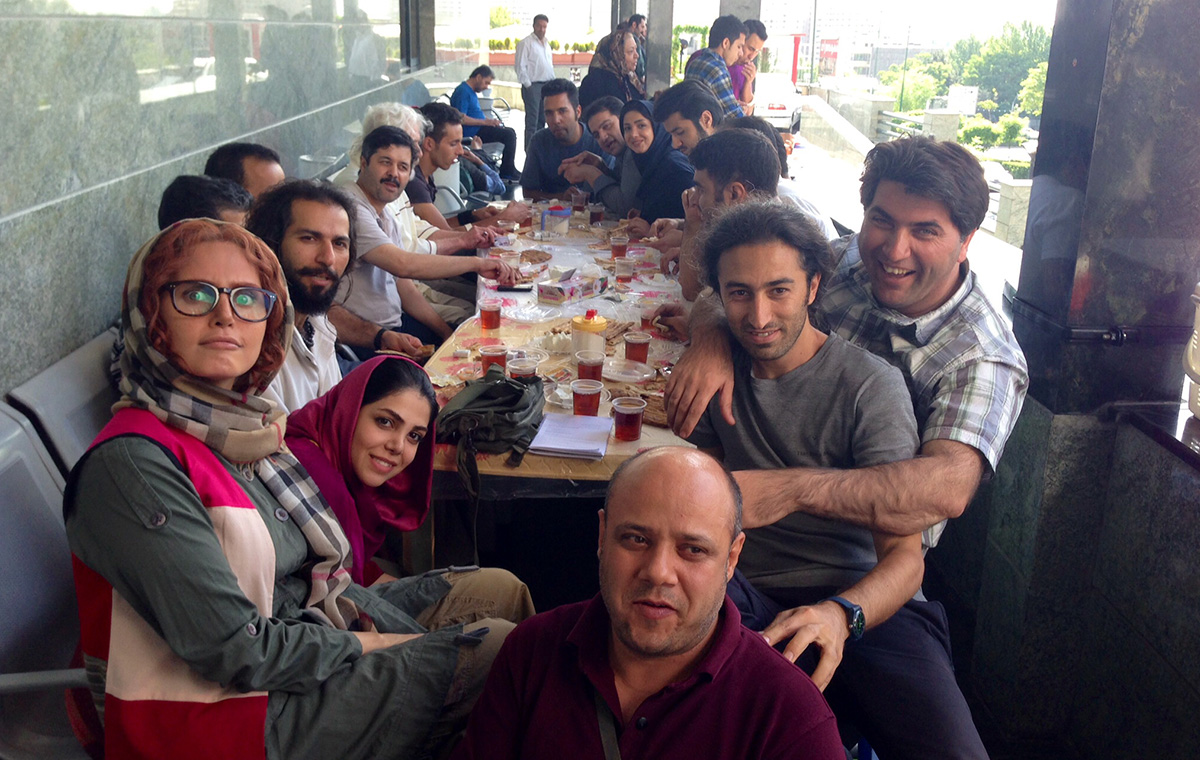 ---
---
---
---
Skills used in Mobarak
the Mobarak Behind the scenes The team started using 3D skills with Maya software from Autodesk Company in 2011 with the youngest and most inexperienced people of SIMAVFX INC , and with the completion of this project, the animation and visual effects industry was opened to Iranian cinema.
Film cast
Actors
Elnaz Shaker Doost
Amir Rahbari
Davood Shabani Nasr
Manouchehr Azar
Hassan Karim Khan Zand
Marjan Sepehri
Mohammad Reza Najafi Emami
the Mobarak Behind the scenes: Director: Mohammad Reza Najafi Emami / Writer: Behrouz Vaseghi / Producer: Ali Najafi Emami, Ali Payab / Programming Director and First Assistant Director of Real Section: Seyed Mehdi Farrokhpour / Programmer and First Assistant Director of Animation Section: Mahdieh Morad, Morteza Ghasemi / Production Manager Real section: Mehdi Madadkar / Production Deputy: Abolghasem Safar Yazdi / Production Manager of Animation Section: Hadi Najafi Emami / Director of Photography: ‌ Alireza Barazandeh / Music: Bahram Dehghanyar / Voice: Seyed Mahmoud Reza Mousavinejad / Stage and Costume Designer: Nasser Asghar Nejad Imani / ‌ Editor: Sepideh Abdolvahab / Face Designer: Alireza Khorshid / Screenwriting Consultant: Seyed Jalaluddin Dori / Dialogue Rewriting: Atefeh Miandar / Stage Secretary: Pantea Hosseini / Animated Character Designer:Comedy Animation Puppet costumes: Sahar Abdollahi / ‌ Sound engineer: Hamid Eslami / Songwriter: Hengameh Mofid, Afarin Naji / Photographer: Arash Sadeghi / Preparations: Ali Akbar Ikani / Public Relations Manager: Mohsen Rakhsh Khorshid / Broadcast: Bahman Sabz Institute
All the above names are in the credits of the original version of the film.