Information :
---
Director:

Mohammad reza Najafi Emami

Composite Supervisor:

Abbas Ali Abbasi

actor:

Mohammad Moslemi , Hamid Goli , Ali Forutan , Laleh Sabouri
Twins series- "fitile Uncles" is the name of a band consisting of Mohammad Moslemi, Hamid Goli, and Ali Forutan, who cast lead roles together in television series and theaters for children.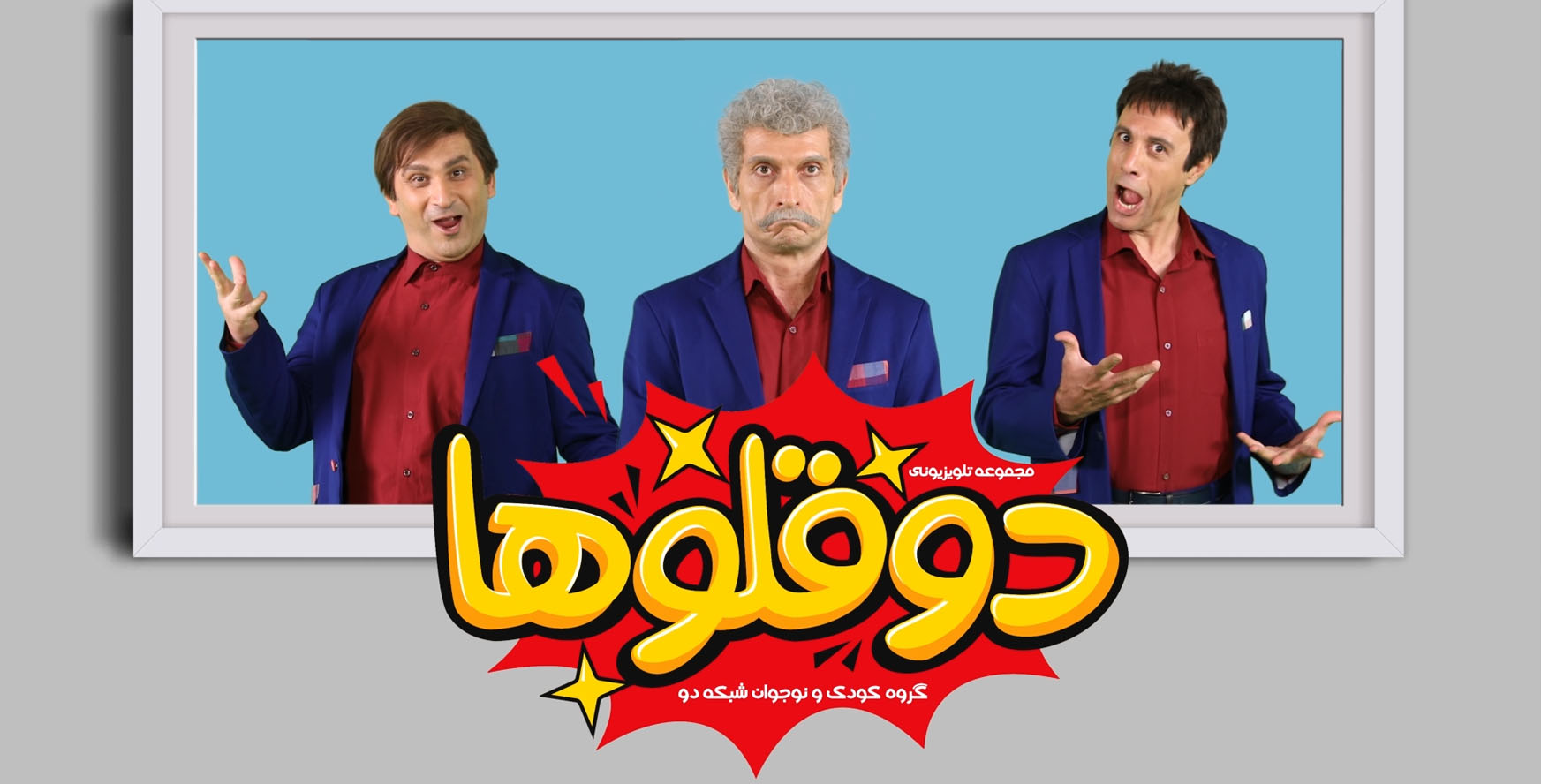 This band screened their latest work on the Broadcast for a couple of years by the name of  Twins .
The responsibility of making the original Title for this series was given by the
Sima Pardazan Pictures co.
Summary:
Payan and Pooyan, the unmatched twins, have a hundred days to save their storied heritage store, Mr. Pasha, because he is the only one in the world to trust them.  everything Gathered together to defeat them but …
Title:
Behind the scene:
Pictures :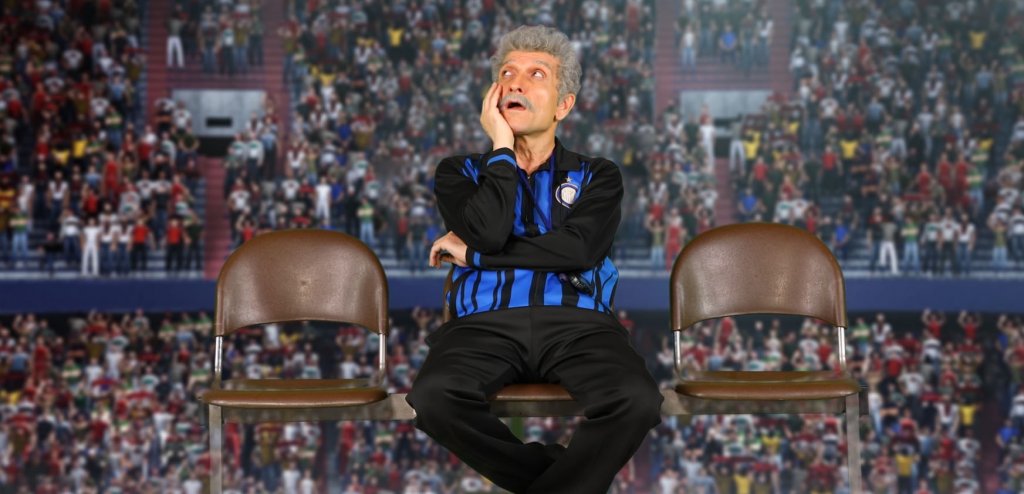 [example_shortcode]