Information :
---
Company:

Sima Pardazan Pictures

Date:

2018

Director:

Mohammad Reza Najafi Emami
zebar jad Animation serial This animation uses 100% modeling scenes and the story is inside a village in the form of a tree where … events take place. Sima VFX We have worked from travel to 100, from making animation and sound for broadcasting on Iranian home networks. this series was product in a 3 minutes items which has 11 character.
they are living with each other in every floors of a building having special stories. Sultan series going to be screen over IRIB this year.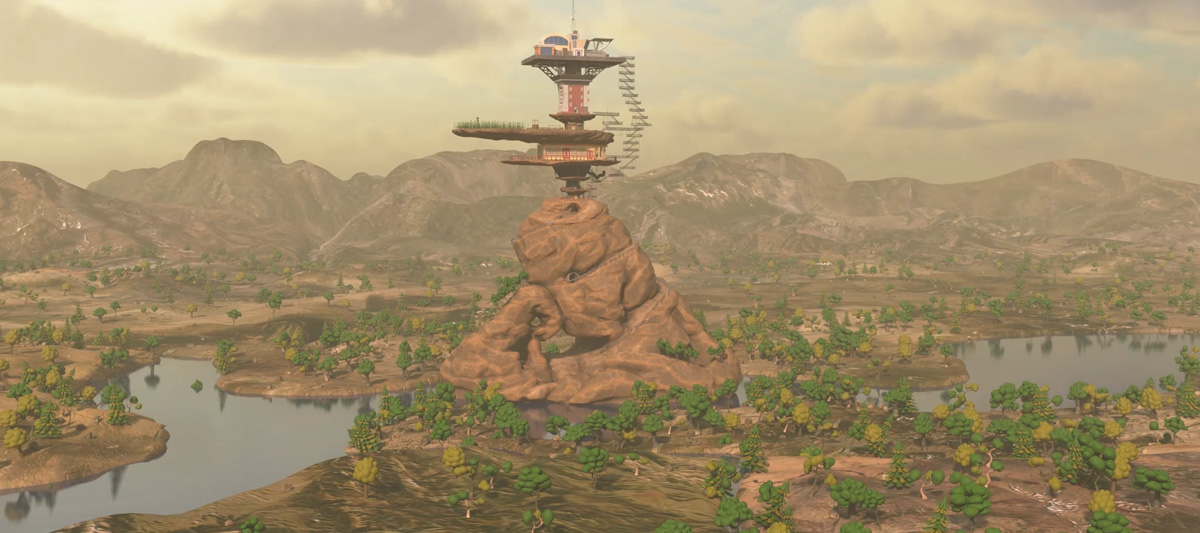 zebar jad Animat Sultan animation series includes several episodes which tried to show different aspect of Ethics and also indicating the correct way of living to the children by attractive way and scenarios.
zebar jad Animation serial 3D animations go through different stages. As :
Designing and making Character Design & Modeling, Texturing, Rigging, Animating, Simulation, Rendering | They follow, but in a different way that sometimes it may even be more time consuming than its 3D counterpart. Motion graphics is a kind of 2D animation in which, as we said, you can not use a character, such as advertising motion graphics. Motion graphics can also be 3D and use 3D models.
Introduction
Perhaps one of the special pastimes of most of the sixties was playing with drawings that they drew on the pages of their books and flipping through moving figures to see moving figures. Everyone has beautiful memories with animations, and adults who talk about children's programs before them, the first sentence they say is that the programs of our time were something else, are a sign of the permanence of these sweet memories. Programs like Brave Boy, City of Mice, Anne Shirley, Dr. Ernst's family, and. That are part of our childhood.
But one question, how are these programs made?
What is Animation?
Sometimes you may be sitting in a crowd where everyone turns their heads when the TV starts showing an animation. The children's program, which is better to say the older program than the children's program. The original name of the program is child animation.
Where do you think animation is used?
Movies, commercials, computer games are just some of the common uses of Animation. But we want to talk about Animation itself, how it is made.