White Forehead 2 Behind the scenes
White Forehead 2 Behind the scenes Octapus is still ruling her castle from a cave. She tries trap the Deers but they manage to escape from the castle. On the other hand White forehead's mother is back once again and wants her child back. You are watching a woman who became a real human being from the waist up and from the waist down, that is, the part of her legs, by the power of visual effects, after the stages of 3D making and animation, became a woman who has eight legs.
Credited cast:
Octapus : Saghar Azizi , BalBaleh : Pejman Bazeghi , Wolf : Amir Ghaffarmanesh , Panjeh-Tala : Arsalan Ghasemi , Fox : Hooman Hajabdollahi , Pir-ostad : Javad Hashemi , Pishuni -Tala : Leila Otadi , White Forehead : Tarlan Parvaneh , Tiger : Hesam Navab Safavi , old-Hyena : Mohamad Reza Sharifinia, bear : Amir Soheyli , Dr.Bozi : Yousef Taherian
Hashemi's latest project went on public Iranian silver screens end of July 2018. White Forehead' trilogies enjoy a fantasy theme having used Iranian folklore characters and ambiance.
White Forehead 2 Breakdown Some of the actors who have appeared in the second part of this trilogy are Mohammad-Reza Sharifinia, Pejman Bazeghi, Leila Otadi, Tarlan Parvaneh, Arsalan Qasemi, Amir-Reza Ahmadi, Amir Ghaffarmanesh, Houman Haji-Abdollahi, Ebrahim Shafiei, Amir Soheili, and Ali Soleymani.
IMDb: Ratings, Reviews, and Where to Watch the Best Movies & TV Shows | WhiteForehead2
White Forehead 2 Breakdown Skills used by SimaVFX
White Forehead 2 Breakdown | Combining a three-dimensional character with a real character, simulating a real octopus with the foot of a movie octopus (real actor), using scenes in castle plans and several plots of war, as well as multiplying a set of octopus divisions …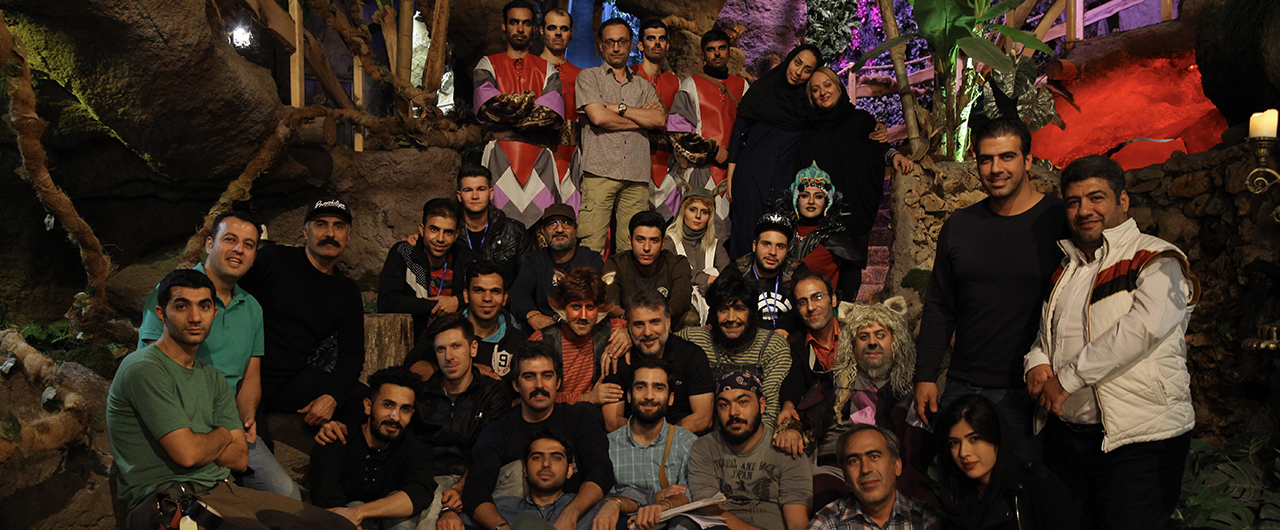 ---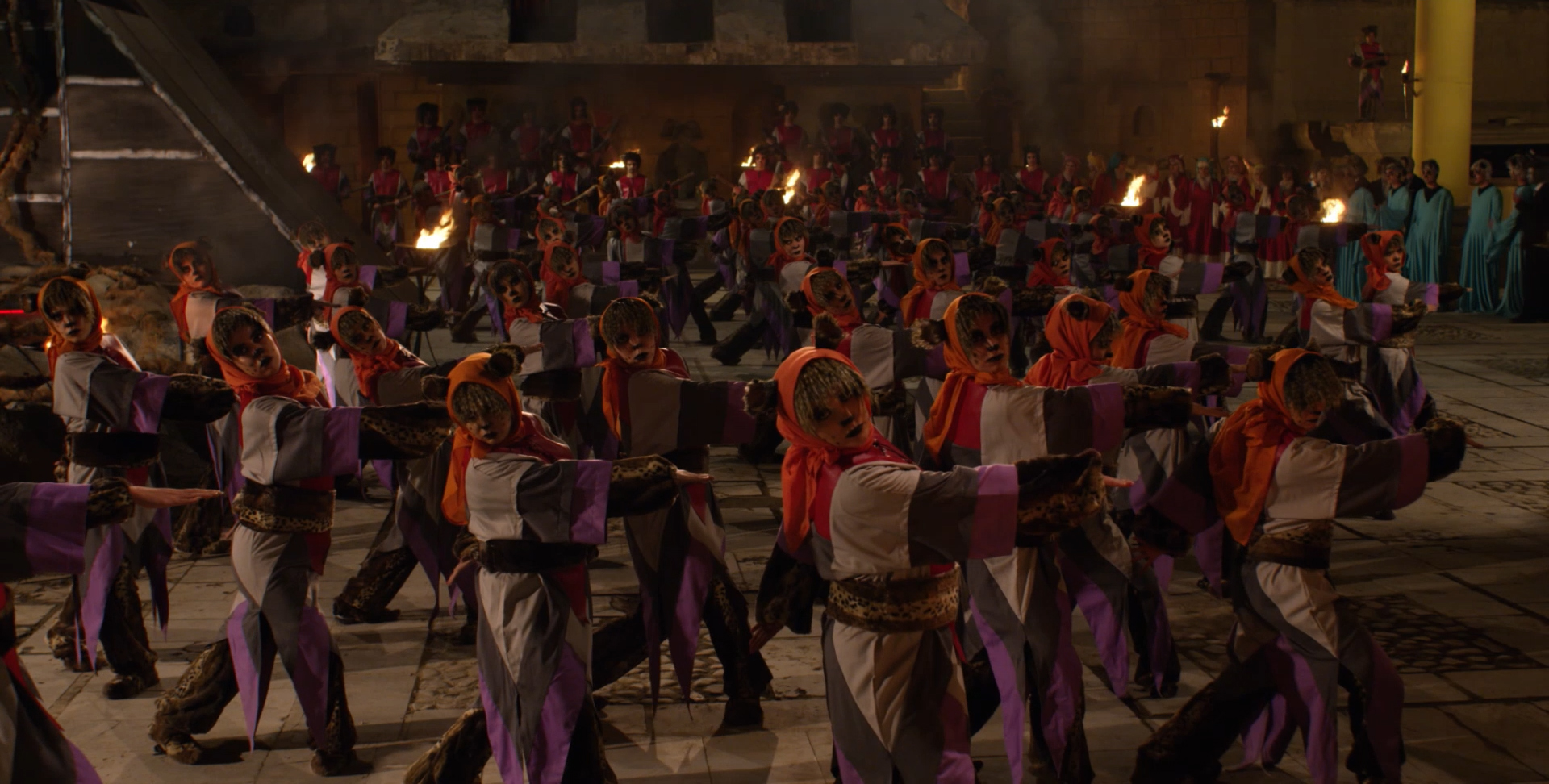 ---